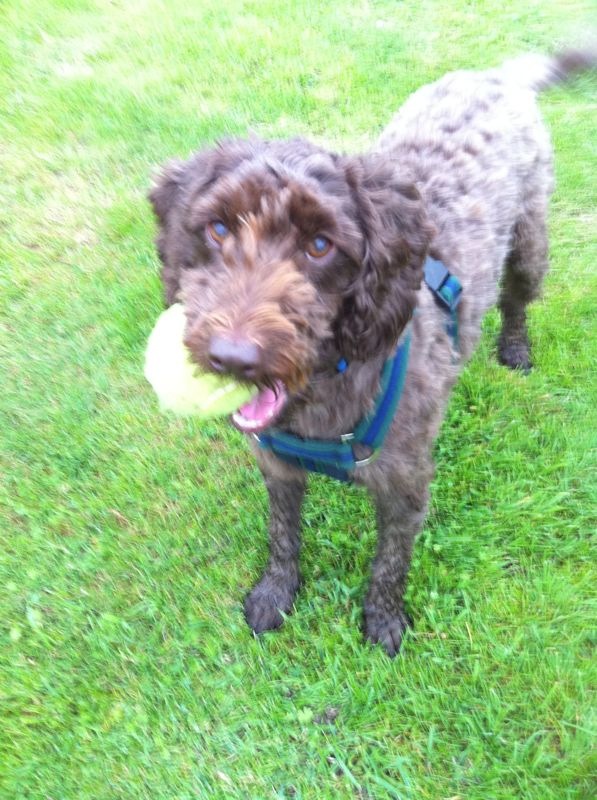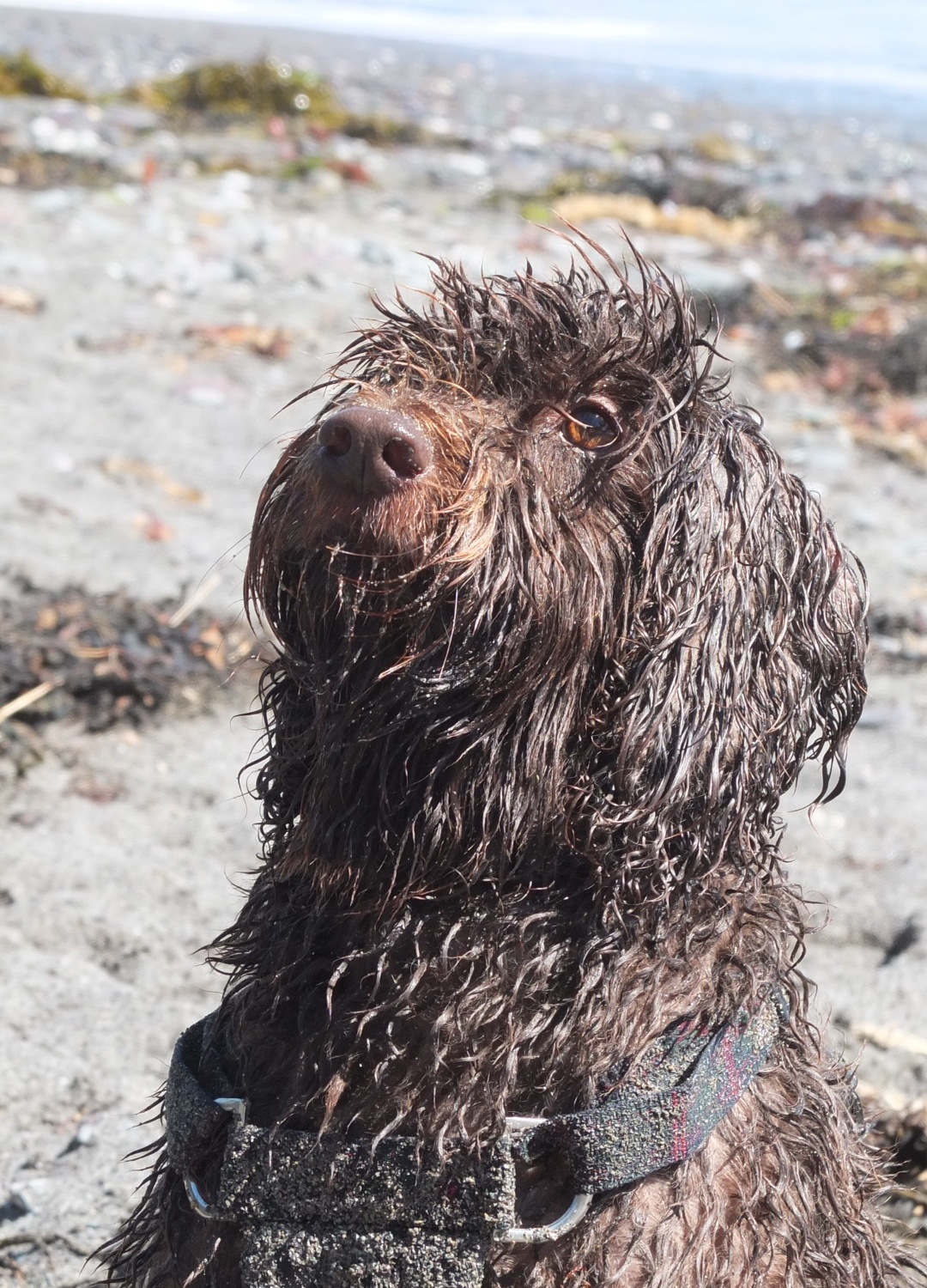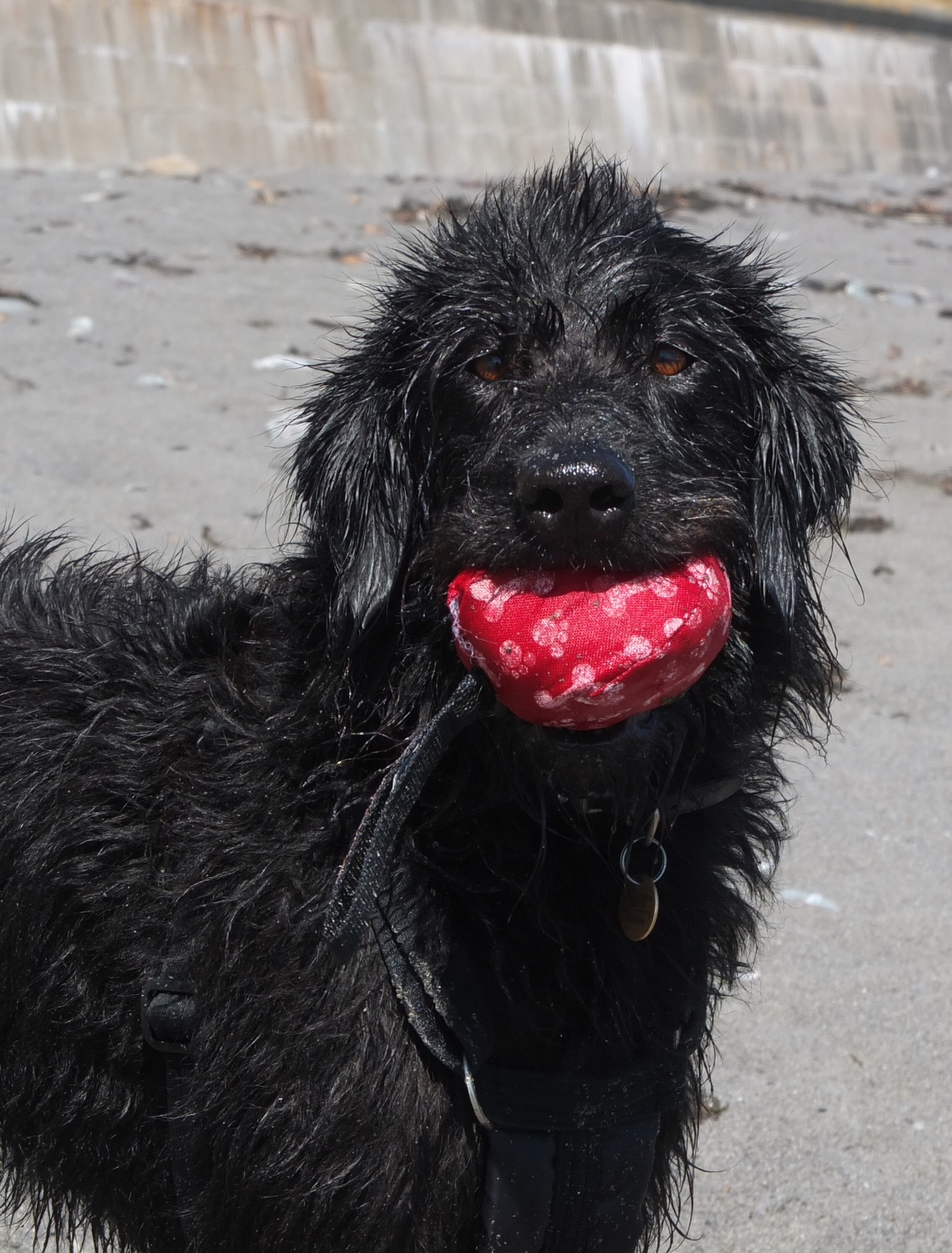 Coombe Trenchard Doodles
Dogs have always been a big part of our family, and visitors to Coombe Trenchard are always welcomed by our three Doodles; Alfie, Henry and Elsie.
We love to have visiting dogs, and are very happy for your pet to join you on your holiday with us. We also encourage garden visitors not to leave their dogs in the car when visiting. We do ask that because of our free ranging birds that dogs are kept on lead in the gardens, however, we are happy for them to run off lead in the woodlands.
To keep in touch with our Doodles, have a look at their Blog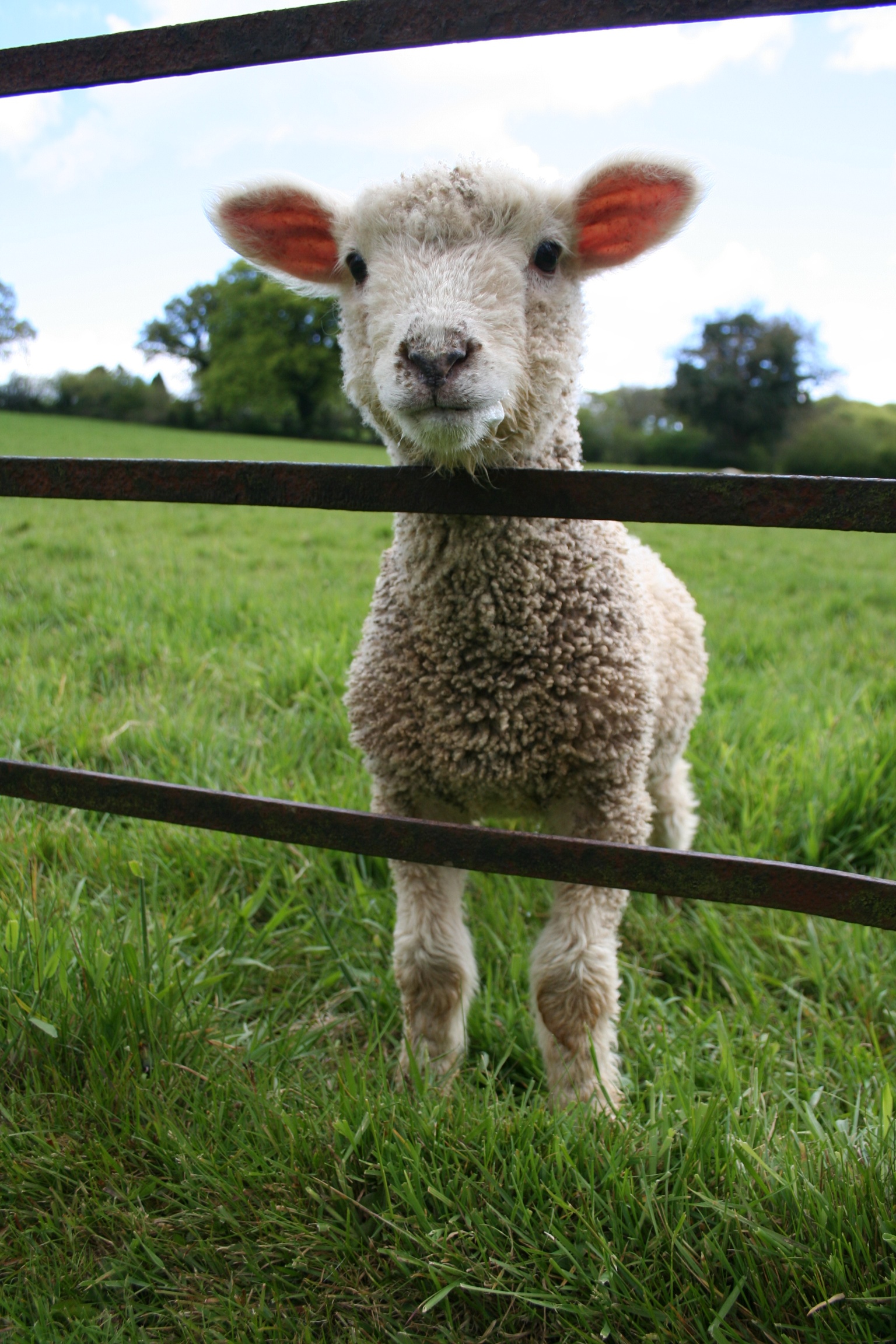 Coombe Trenchard is home to an assortment of animals, from our Donkeys, Pygmy Goats, pet Sheep, to an assortment of feathered friends.
Our lovely collection of Chickens & Ducks provide us with a good supply of delicious eggs, perfect for all the home baking we do, and of course breakfasts.
We very much enjoy our wildlife here at Coombe Trenchard and want to provide the best habitat possible.

When we came to Coombe Trenchard in 2006 we discovered the gardens and the land had not been managed for several decades. We started the task of restoring the gardens and rejuvenating the land. We rebuilt stone walls, laid hedges, dug ditches, cleared undergrowth, planted a woodland, and dug natural wildlife ponds where there were areas of natural springs.
When undertaking a new project in the gardens or woodland, we are always careful to consider the benefit of what we are doing to our wildlife visitors, whom we actively encourage. When we cleared the main woodland, we only removed softwood, leaving all the existing hardwood trees which are nesting sites to many owls, woodpeckers and other birdlife. We have also located bird, bat and owl boxes, to provide additional sites.
Each April we welcome back the swallows and House Martins, as the outbuildings and house provide them with ample choice of safe nesting sites. It is not unusual for us to see a single pair of swallows raise 3 separate clutches of fledglings in a season.
Each year our list of wildlife visitors grows, and to date includes:
Badgers, Foxes, Roe & Red Deer, Stoats, Grass Snakes, Goshawks, Buzzards, Peregrine Falcons, Snipe, Woodcock, Kingfisher, Gold-crest, Heron, Nightjar, many Owl species, Bats including Long Eared and Horseshoe, Swallows, House Martins, Rabbits, Hawk Moths, Hummingbird Moth, May Bug, ......and so the list goes on.