A brief history of Coombe Trenchard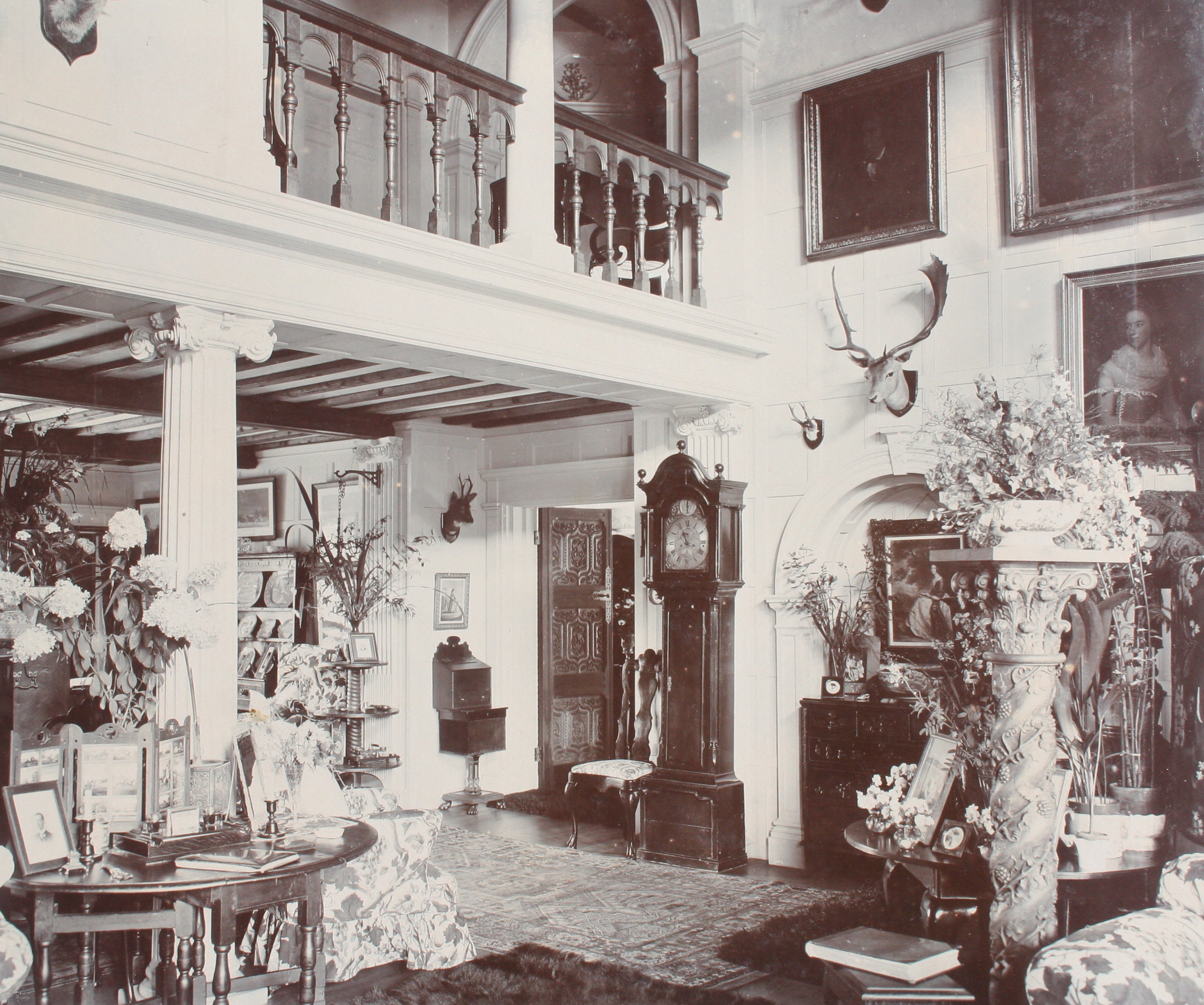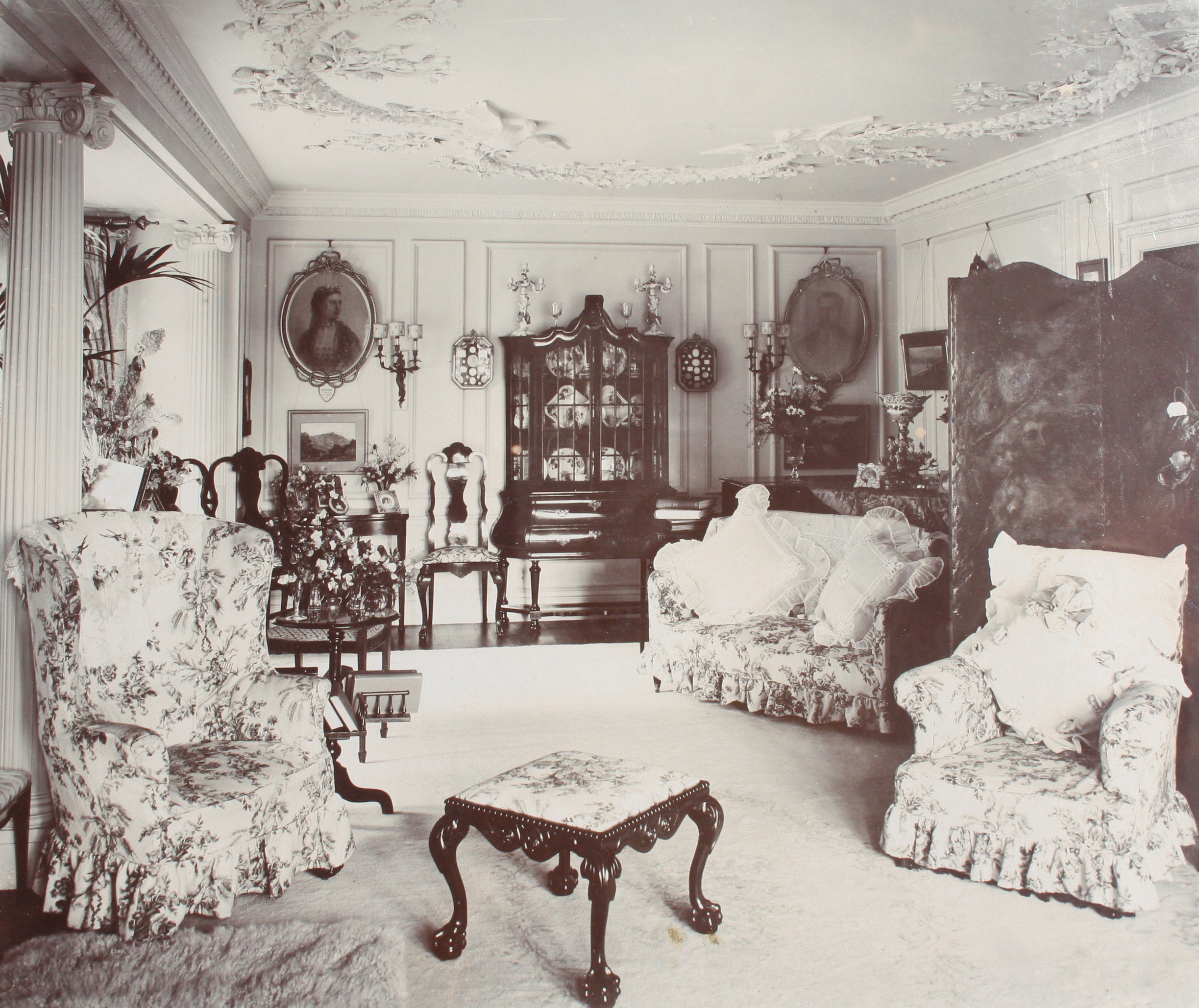 Coombe Trenchard was designed and built for the Sperlings, wealthy Edwardian friends of Sabine Baring-Gould of nearby Lewtrenchard Manor. The family had lived on site in the old rectory for several years before deciding on a replacement house, to be designed by Walter Sarel of London and built by Dart & Francis of Crediton, in 1906. The gardens were redesigned at the same time. Both house and gardens are redolent of the high Arts & Crafts style of the belle époque.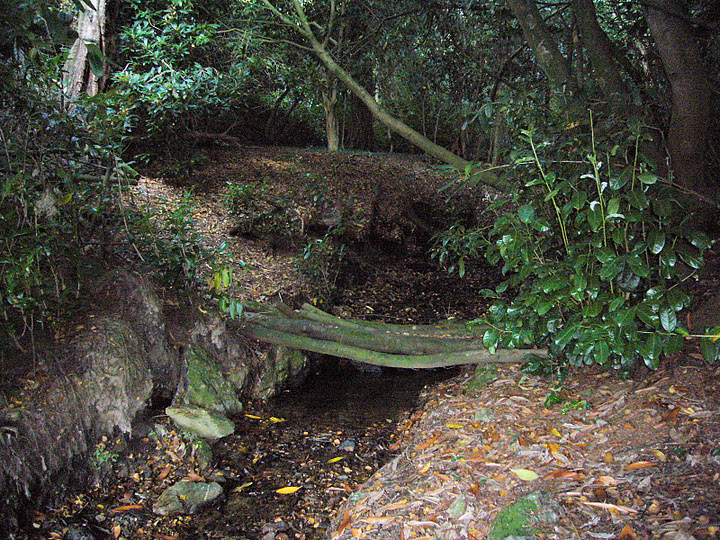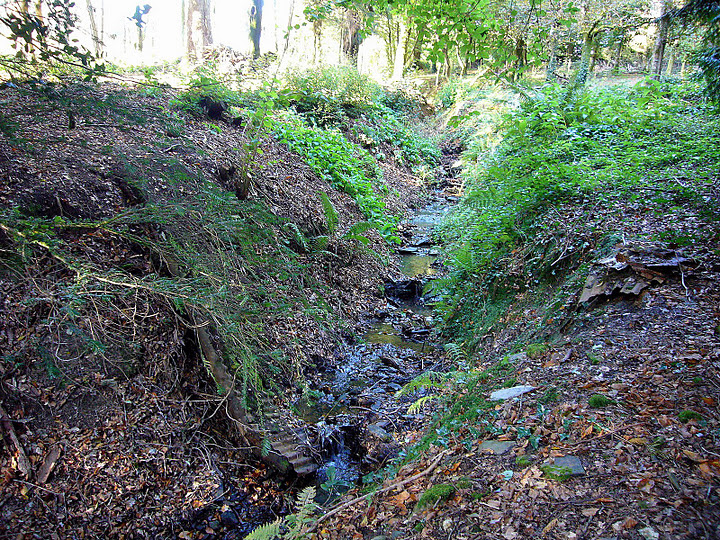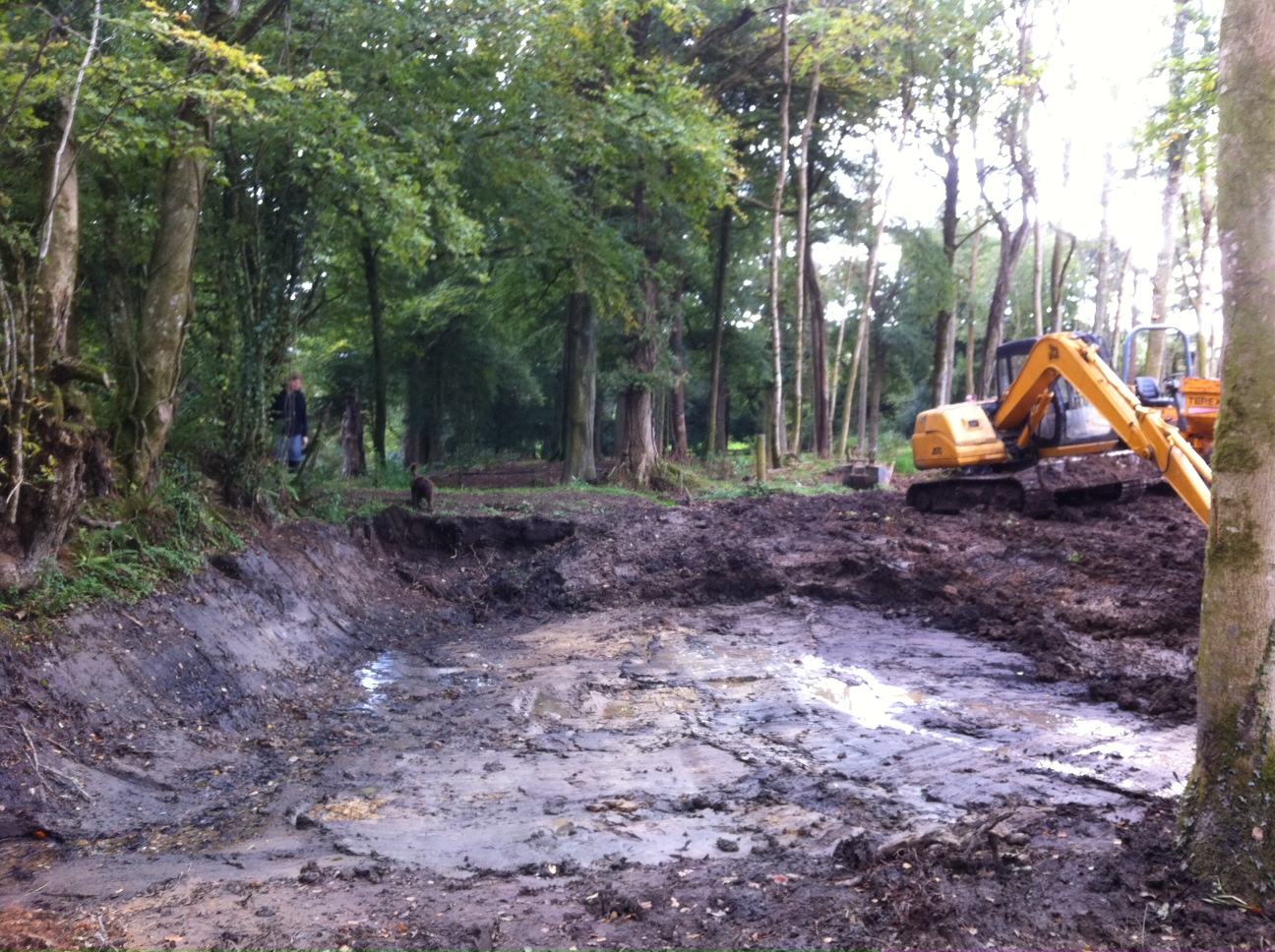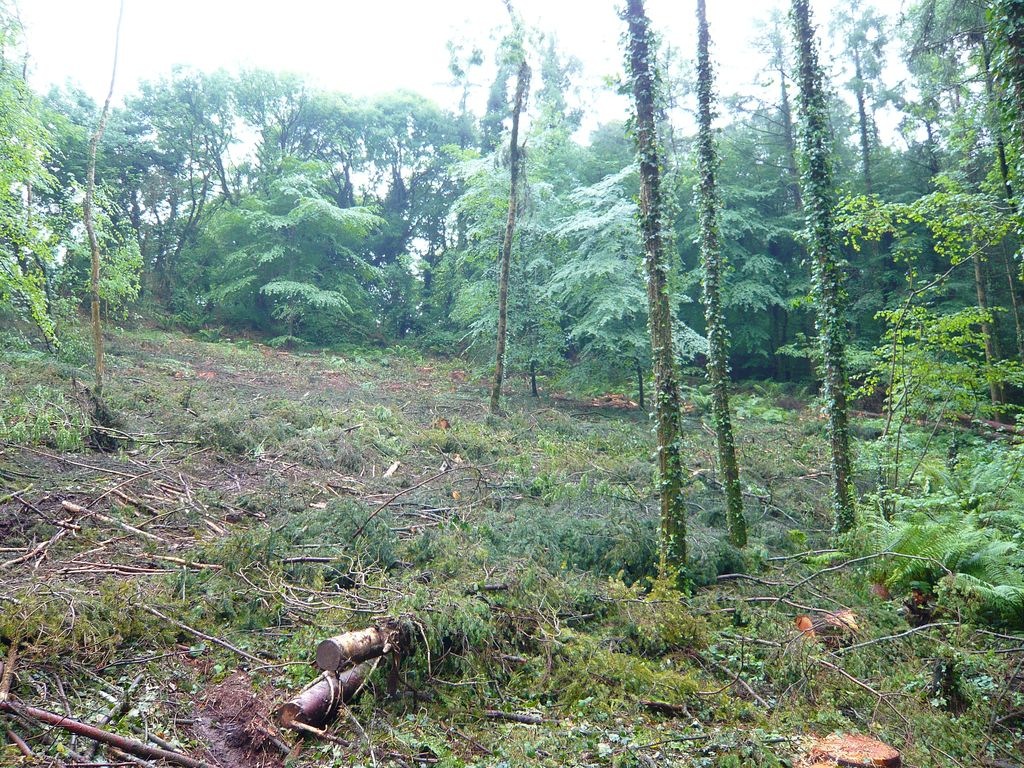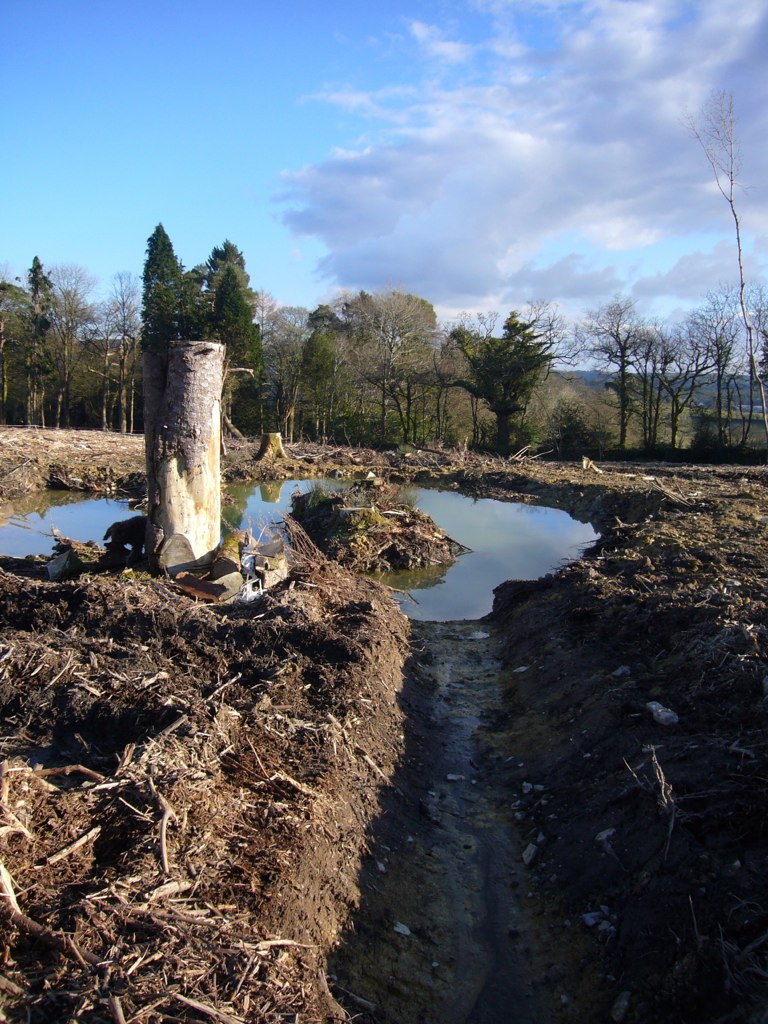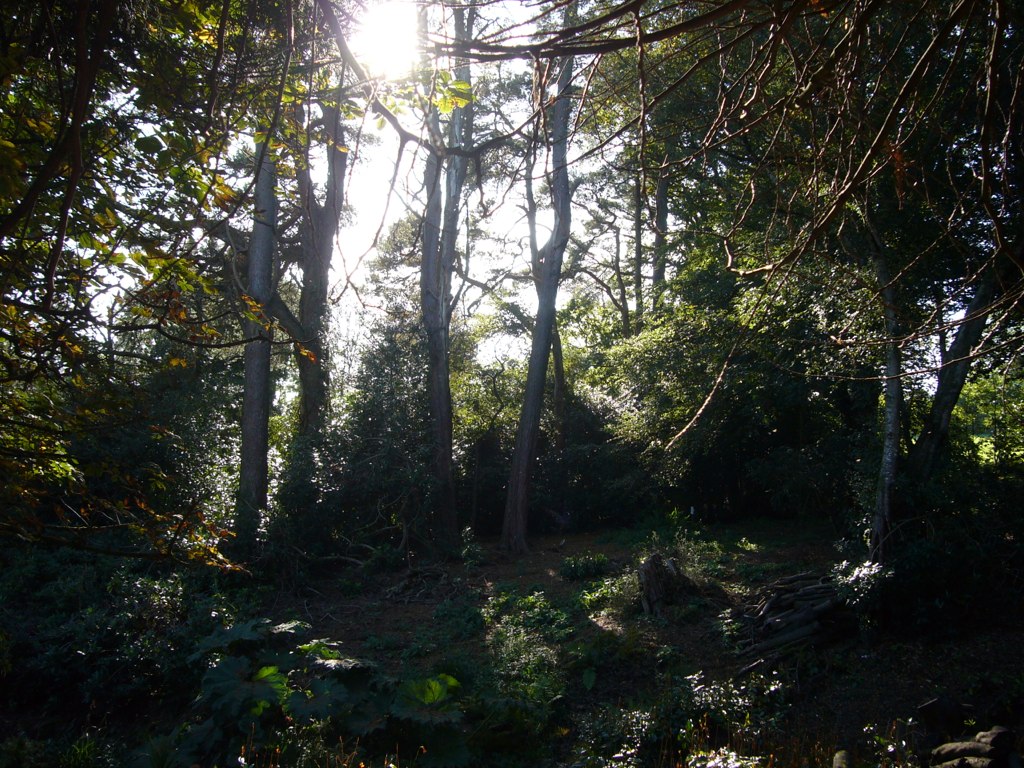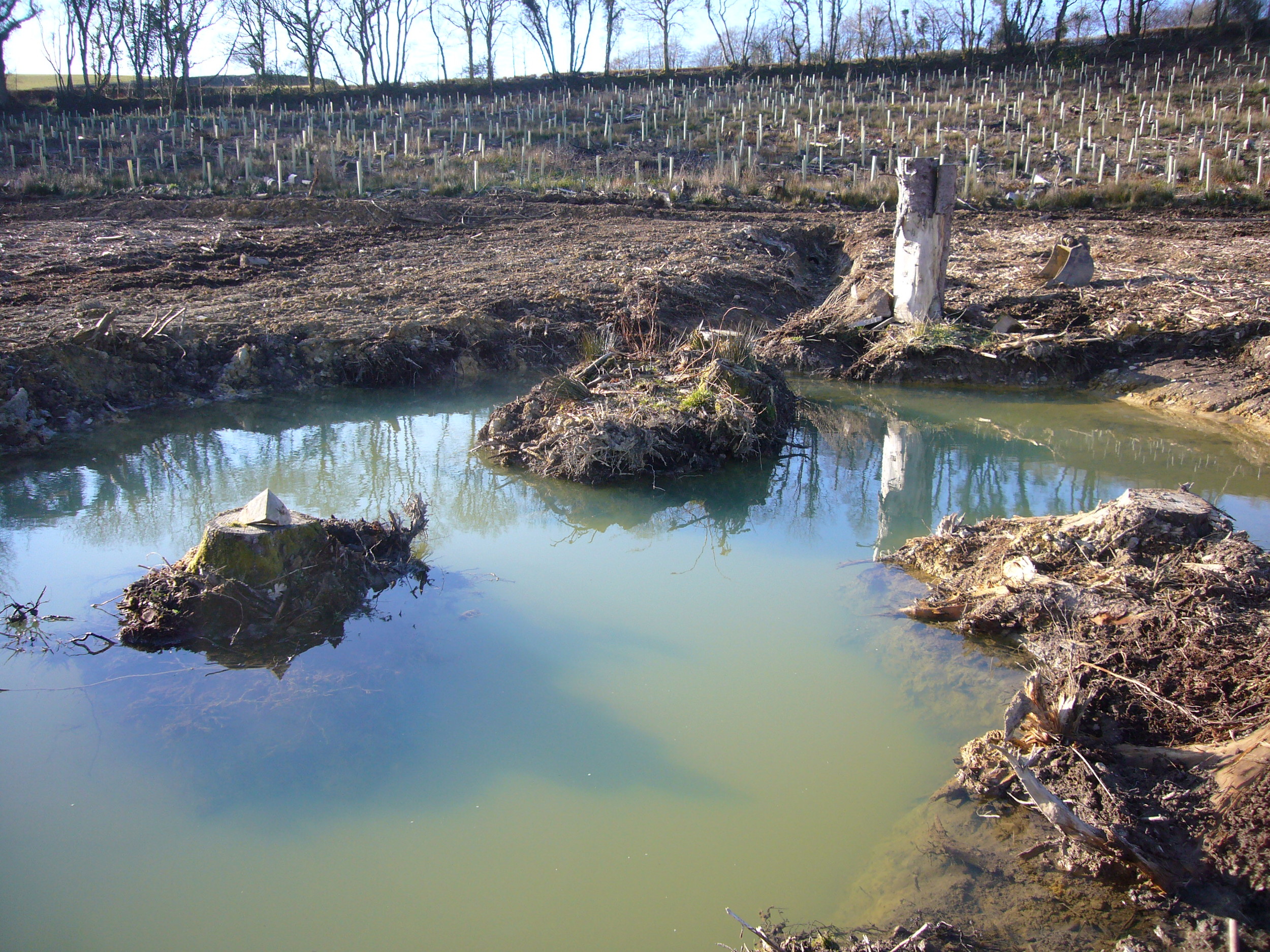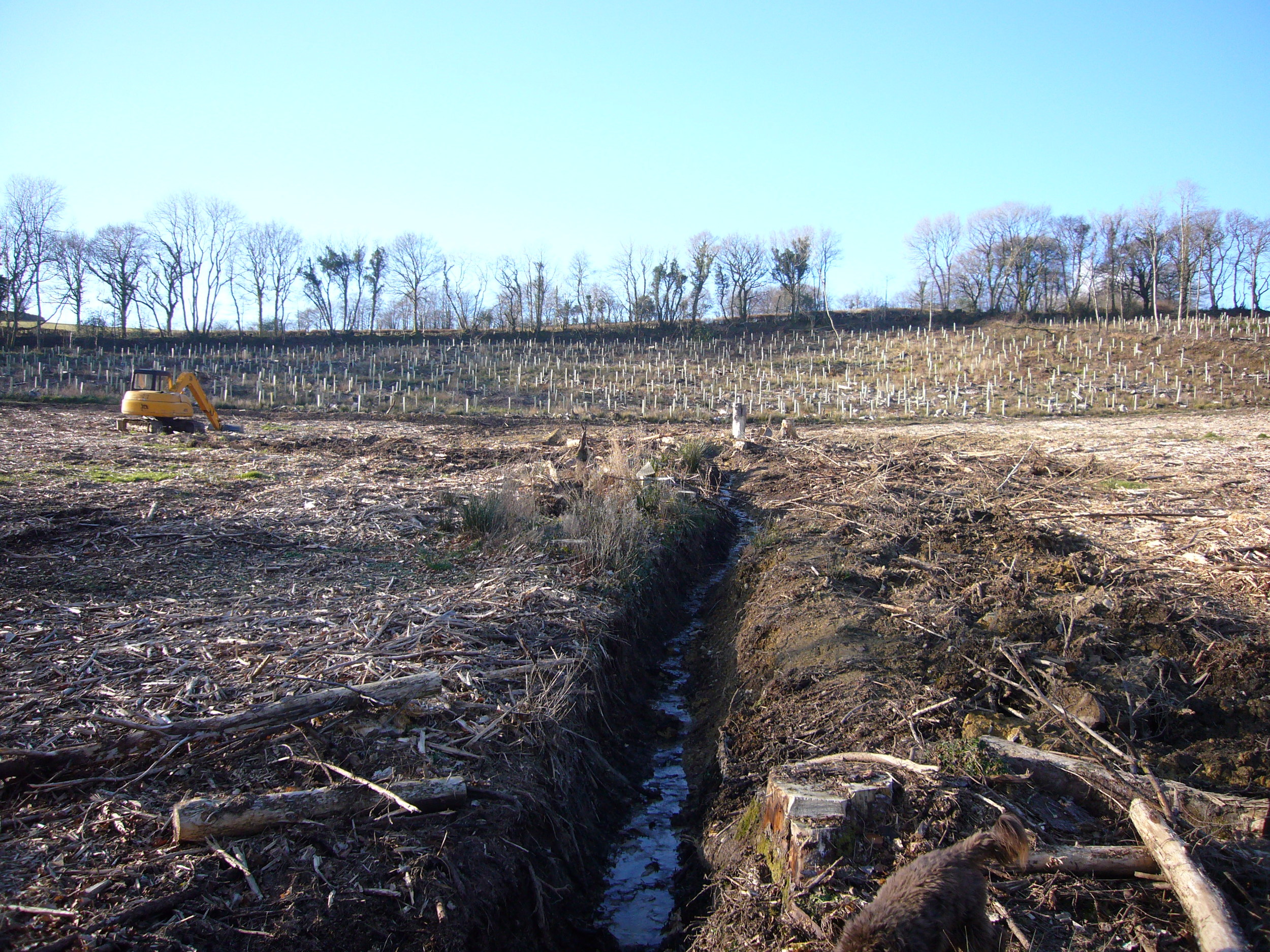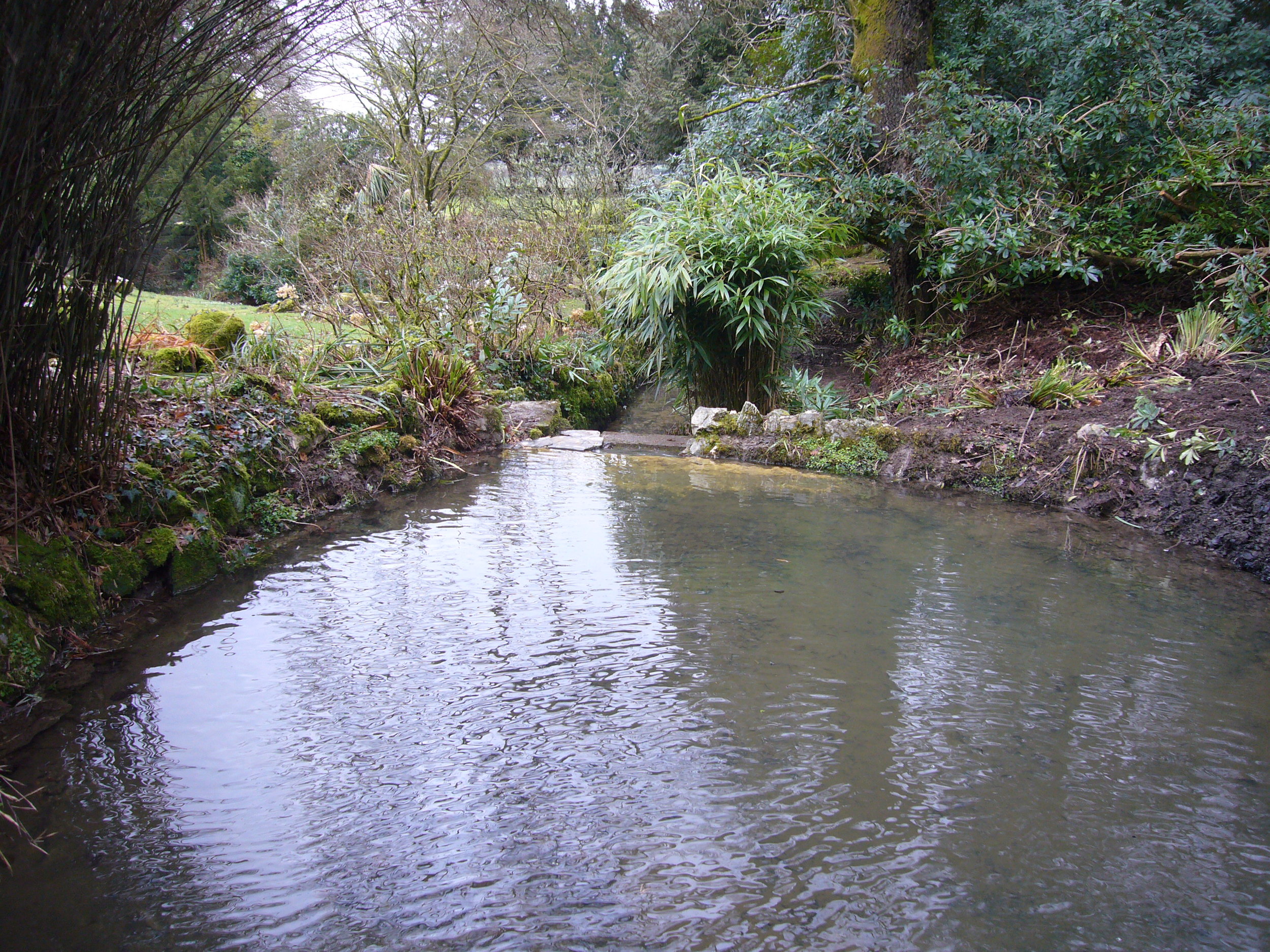 The estate comprises mainly pasture and woodland, with the house centrally located and approached via a 1km driveway. The gardens are laid out around the house and incorporate a stream (the parish boundary) with bridges, a woodland garden, terraces and walks and many Arts & Crafts features. From employing 6 full time outdoors staff for the 50 or so years the Sperlings lived at Coombe Trenchard, the property went through a long period of much less intensive maintenance. so on our first visit
to the house and gardens in 2007 we were greeted by the challenging prospect of a kitchen garden that had been lost to brambles, and which the then owner had not seen for 35 years, and a woodland garden that was an impenetrable jungle with 15m high laurel trees blotting out all sunlight. However it was clear to us from many of the features that were intact and from the clues left behind of missing paths and bridges that this was a very special place.
We have been most fortunate to have been leant a photo album of the house from its earliest years. We have reproduced some of the photographs for display, and as an aid to our research into the features that have been lost to time. Our hope is that we will be able in time to bring the estate, and particularly the gardens, back to their Edwardian splendour.
The gardens are presented as a working project, not as a finished product, so you will find many tasks started but not finished and many more not yet started.
An Interview with Sarah Marsh
This interview took place in the early stages of our time at Coombe Trenchard, and was recorded in 2009 by Bronwyn Hall for an audio magazine for the visually impaired. Since this recording, we have made many further discoveries at Coombe Trenchard, including moving the disappearing wall.