The Luxury of a Mid-Week Wedding
Here at Coombe Trenchard, we don't like to see things go to waste. We have worked hard to restore our beautiful 'Arts & Crafts' country home back to its former Edwardian glory, we make use of our glorious grounds by growing seasonal blooms for blushing Brides and love to put our home-grown fruits to good use in jams for Devonshire Cream Teas. When we see our terrace bathed in sunshine on a Thursday afternoon we can't help but wonder if this is a wasted opportunity.
So we've decided to offer Mid-Week weddings, a flexible and exciting new option for your Big Day. Whilst there are the obvious financial benefits from choosing a mid-week wedding (please download our beautiful digital brochure or get in contact for pricing structures), the perks don't stop there....
Every Bride and Groom is aware of just how difficult it can be to find preferred suppliers that all have availability on the same day. This is especially true when trying to plan your nuptials in a shorter time frame than an average engagement of 13-18 months. If you feel you want to become Mr & Mrs as soon as possible but are concerned about rushed plans, fully booked suppliers and time to save: a mid-week wedding may be the way forward. At Coombe Trenchard we offer in-house assistance with planning and liaise with suppliers to make your wedding experience as stress free as possible. Discounts and savings offered by suppliers and Coombe Trenchard can ensure you may not need as long as you think to be financially ready to tie the knot.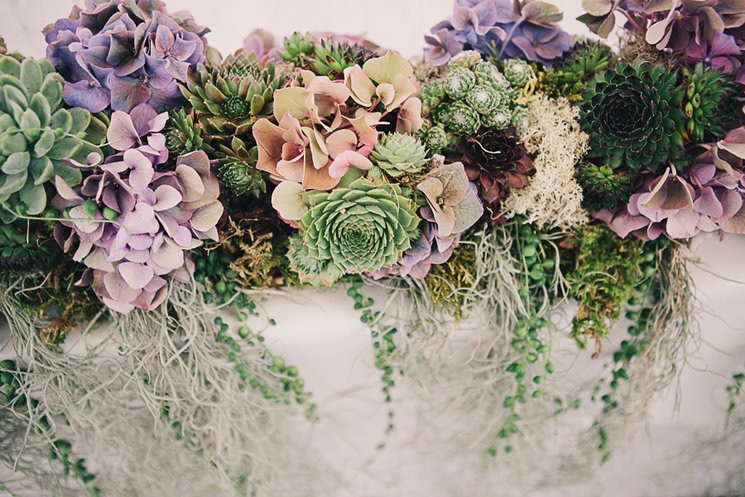 Mid-week weddings are on the rise, with a total of 21,700 couples getting married on a Thursday in the last year alone. Couples are enjoying more time to decorate their venue in a relaxed manner, more time to spend with friends and family, and the benefit of a weekend after the wedding to bask in its glow and re-live the Big Day. This can mean better deals on honeymoon flights and packages, as well as the luxury of time to enjoy a weeklong celebration! Those working within the Education system may also take advantage of Half Term and School Holiday weekdays without the concern of being at work directly before or after saying 'I Do'.
Couples seeking a quieter day will already be spoilt for choice with 12 different licensed locations of various sizes dotted around our home and grounds. Nestled in the Devonshire countryside with far reaching views of Dartmoor, we offer accommodation in our fully restored and luxurious bedrooms for up to 8 guests and can provide both in house catering and cut flowers fresh from the garden. Cosy log fires and original Edwardian features will ensure a spectacularly stately festive celebration, or soak up the spring sunshine and tie the knot underneath the Clock Tower overlooking our bubbling stream. A mid-week wedding at Coombe Trenchard may be just the ticket for a relaxed, intimate and truly memorable day.
We genuinely believe no two weddings should be the same and it's important to us to provide a personal service to the couples who choose our beautiful home for their special day. We still have some mid-week availability for 2016 and we would love to hear from you to discuss your plans.
Contact: sarah@coombetrenchard.co.uk