With the terrific excitement of the Royal wedding taking place this weekend, my thoughts typically turn to the choice of wedding flowers for Meghan & Harry's special day.
Their chosen florist Philippa Craddock is known for her love of seasonal blooms, and there has been much talk of white Garden Roses, Peonies and Foxgloves. Does Meghan have a favourite seasonal flower to add to this heady mix - all will be revealed!
St Georges chapel will 'supposedly' be adorned with Beech, Birch, Hornbeam and English Oak all sourced from the Royal owned crown estate and Windsor Great Park. How wonderful!
Flowers, weddings and celebrations are very close to our hearts here at Coombe Trenchard...
We love home grown beautiful seasonal british blooms at Coombe Trenchard, and every year I have the pleasure of planting wonderful cottage garden plants, seeds and bulbs - nurturing them, and sharing them with our brides and our wedding couples, as I carefully create bouquets and table arrangements, all homegrown with love.
Our garden group visits and event guests also get to enjoy them too - home grown flowers have become part of our identity, and is something we will very much celebrate during our annual English Country Garden Festival on 2nd-3rd June.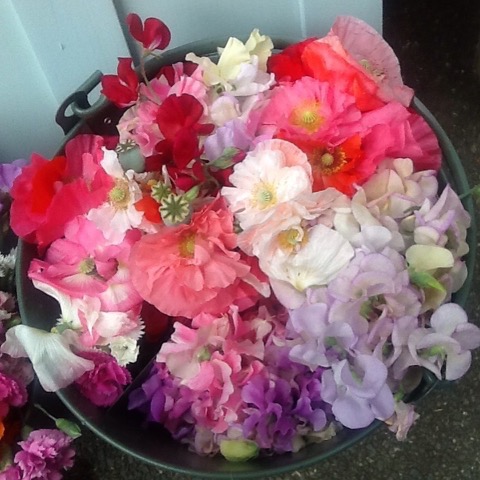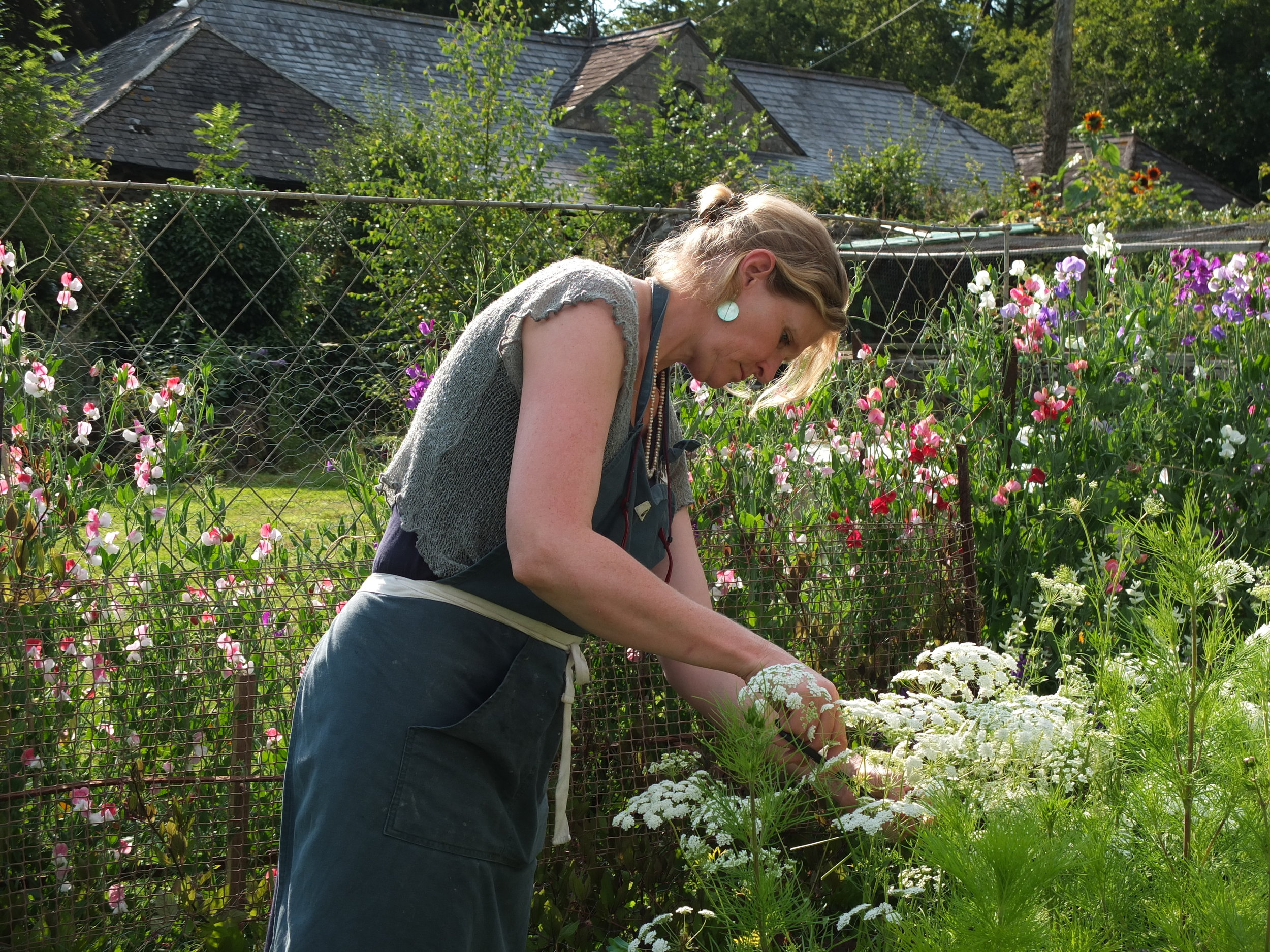 This year, with the long winter and cold wet Spring, the cutting garden has been a little slower to get going, although with this lovely spell of warmer brighter weather of recent weeks, it is sure to come on in leaps and bounds in readiness for wedding season.
Our poly tunnel has been providing the house with beautiful Sweet Peas, Cornflowers & Nigella for the last couple of weeks - and the vibrant pops of colour and scent have been warmly received.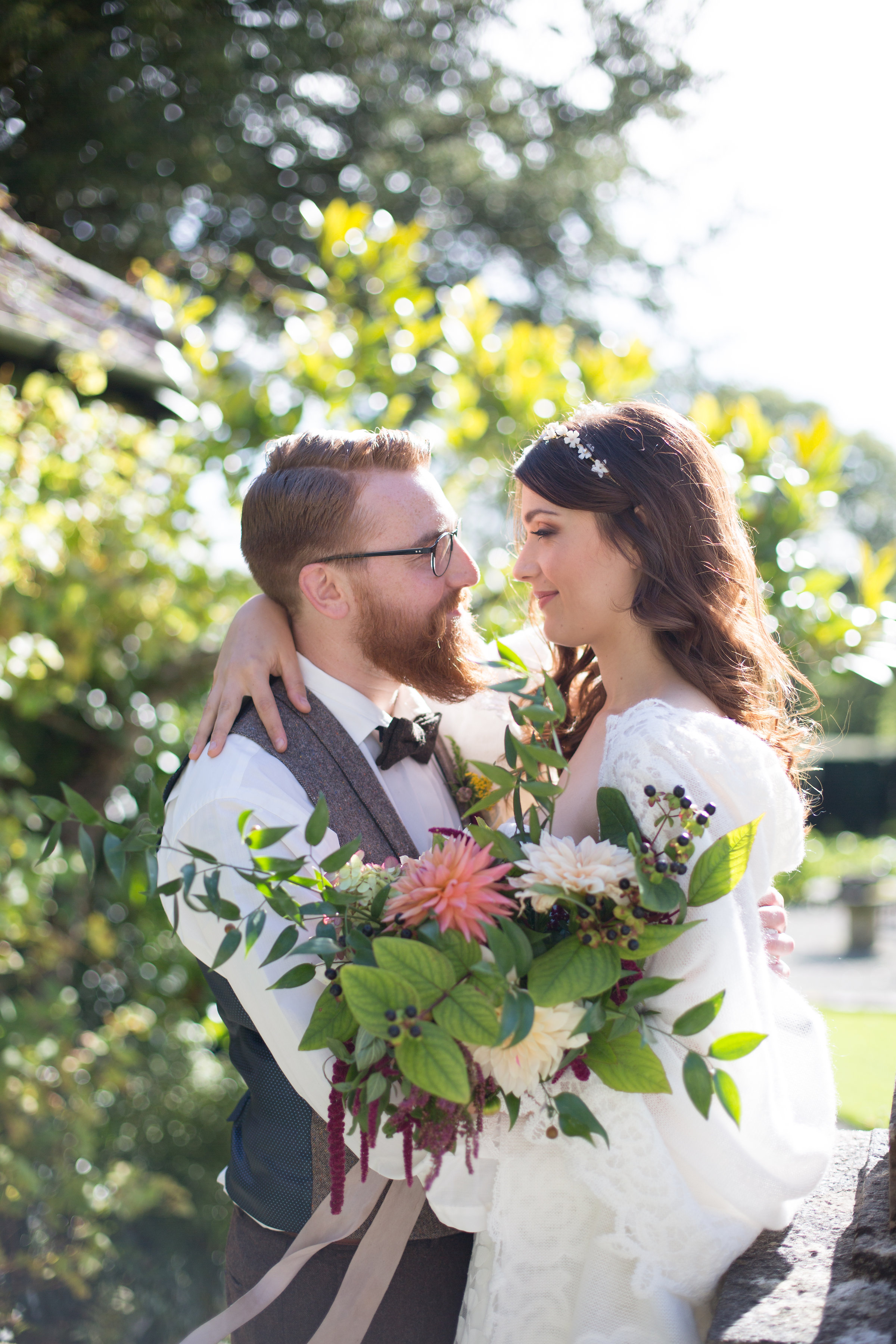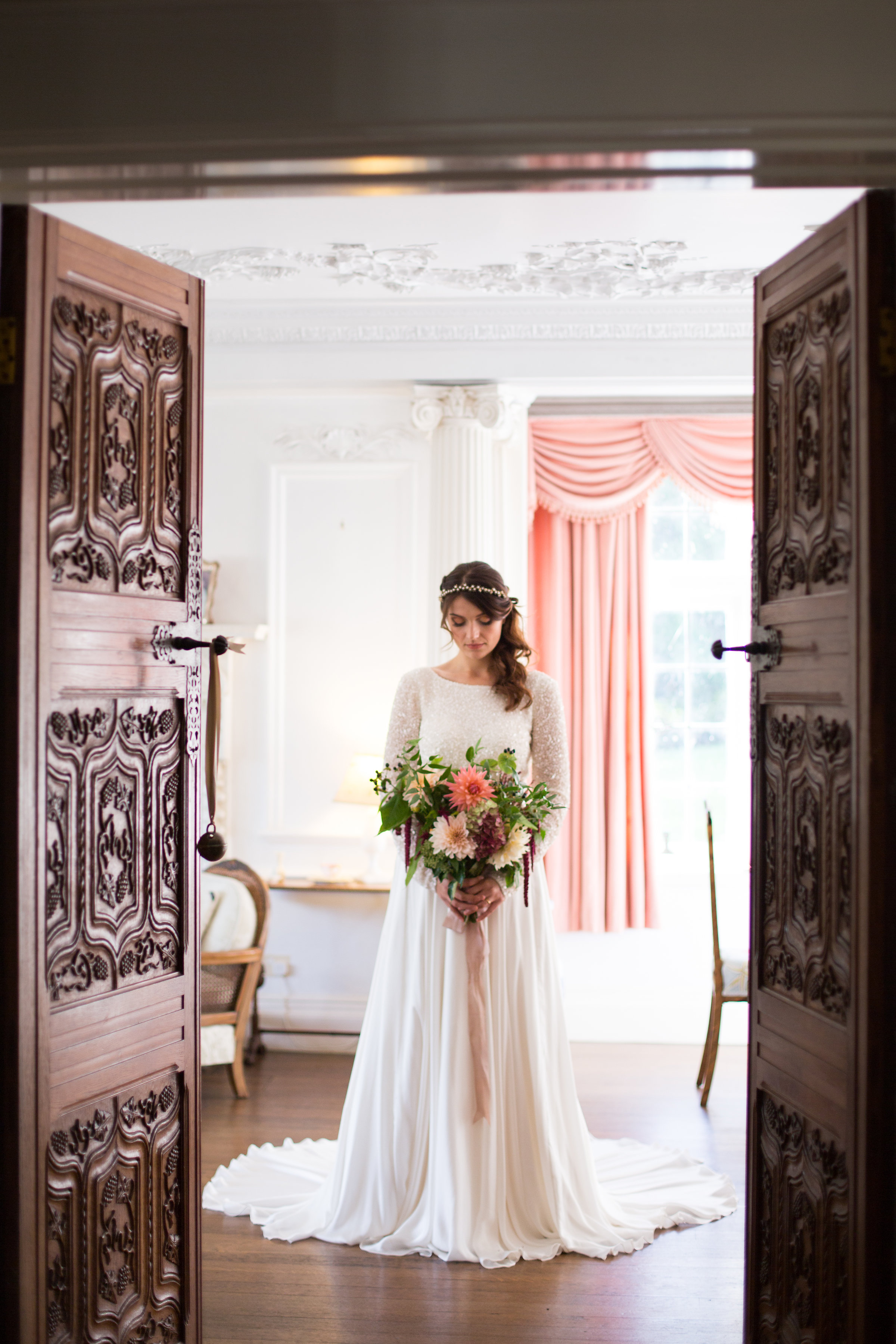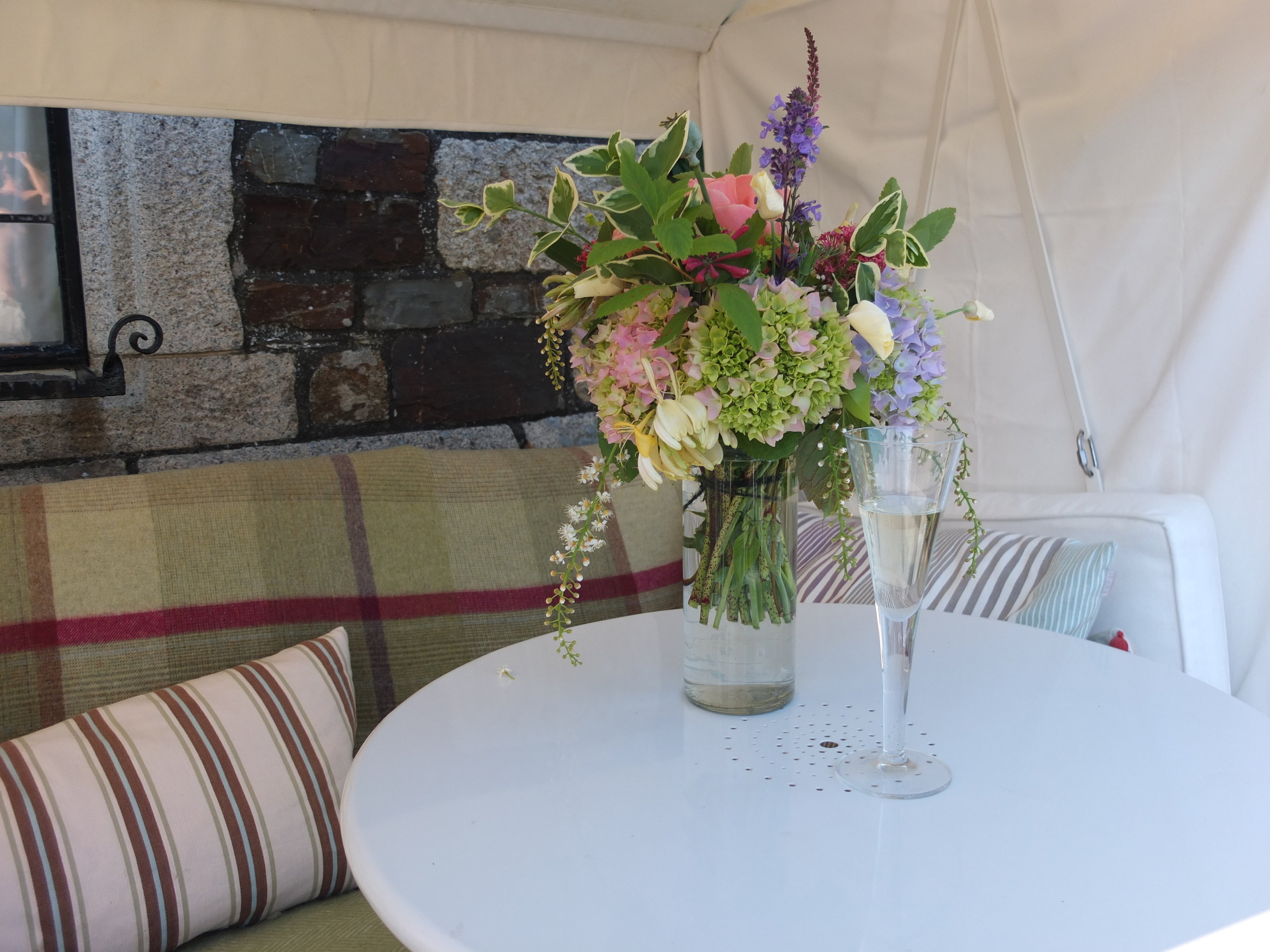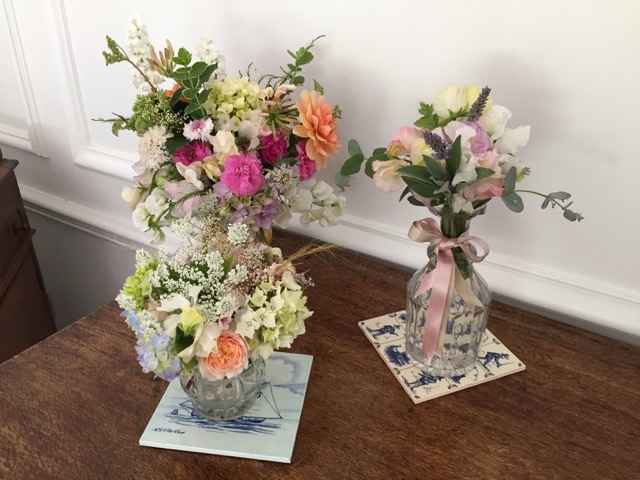 Our herbaceous borders have benefitted from the slower start, with lovely strong plants now growing almost as you watch.
Today our first few Peonies have opened, and the Alliums are on the up, and as for the two stunning Wisterias on the house, the perfume is just heavenly.
With only two weeks to go now until our English Country Garden Festival on 2-3 June, I have every confidence that the borders will be looking amazing and will provide a riot of colour, that will be equally matched by our wonderful plant exhibitors.
I'm sure Saturday will be a magical wedding day for Meghan & Harry, I will be keeping a very close look out for the first glance of her bouquet, which hopefully will include some of my personal favourites Garden Peonies and Roses.
Warmest wishes
Sarah xx